R. van Steenbergen Sierbeton B.V.
Premium dealer

R. van Steenbergen Sierbeton B.V.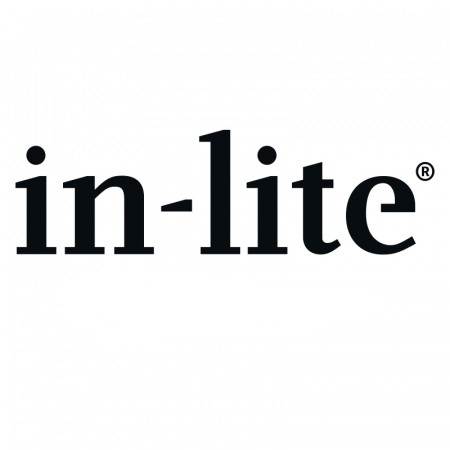 Van Steenbergen Sierbestrating is al meer dan 25 jaar thuis in uw tuin. Of u nu sierbestrating, betontegels of natuursteen, een schutting of buitenverlichting nodig heeft, we hebben het in huis én we kunnen u er alles over vertellen. Wilt u een goed advies over uw sierbestrating? Twijfelt u over het leggen van siertegels, natuursteen of grind in uw tuin? Wij helpen u om de juiste keuze te maken. We hebben niet alleen jaren ervaring, maar ook een enorm assortiment in grind, tegels of sierbestrating voor u klaarstaan. Ook helpen we u graag met tuinverlichting, schuttingen en de afwatering van uw tuin of terras. Altijd tegen een scherpe prijs én onze eigen bezorgdienst brengt alles netjes bij u aan huis.