Vermeer Sierbestrating B.V.
Point of sale

Vermeer Sierbestrating B.V.

Open from 08:00 to 17:30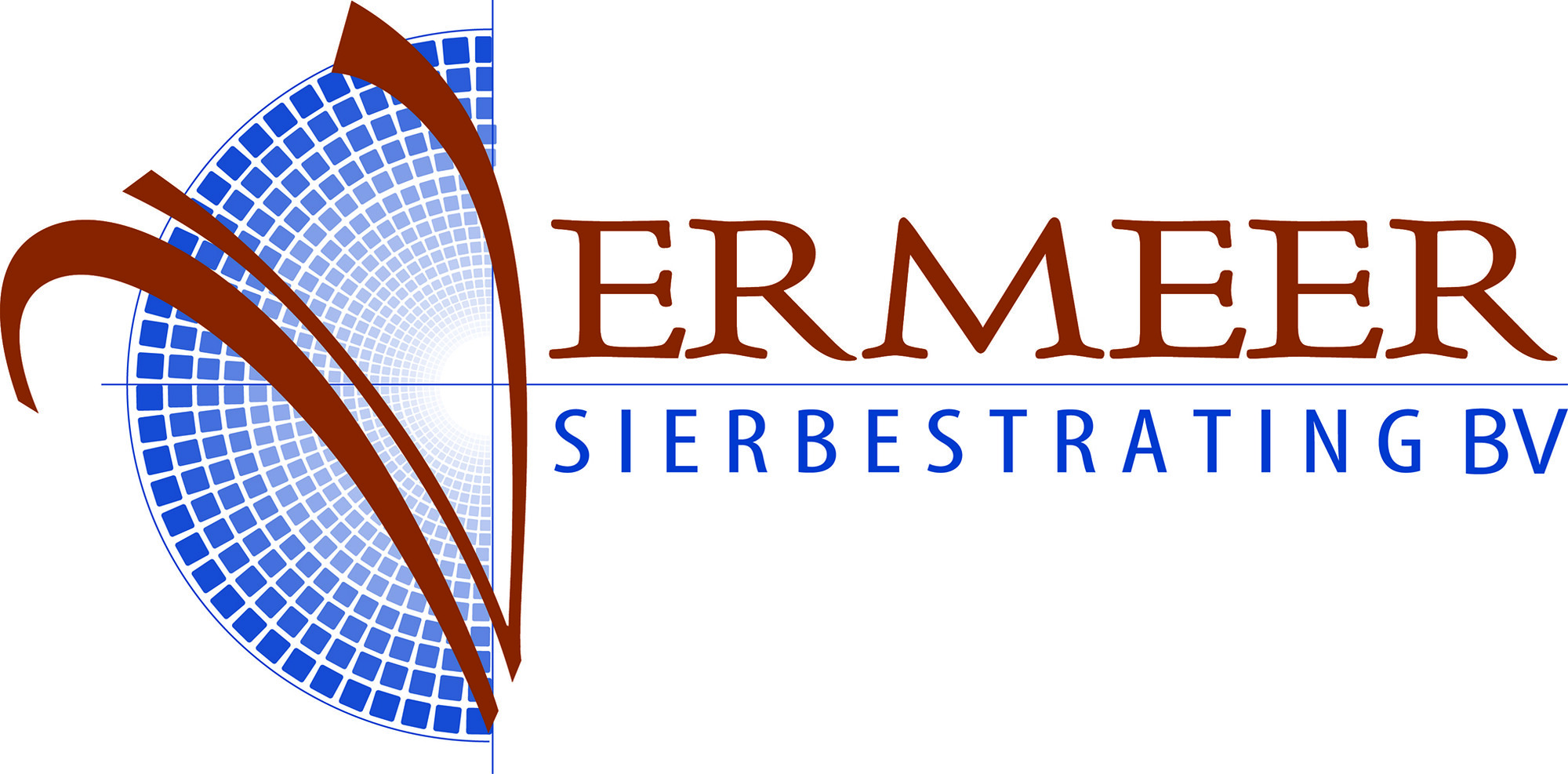 | | |
| --- | --- |
| Monday: | 08:00 - 17:30 |
| Tuesday: | 08:00 - 17:30 |
| Wednesday: | 08:00 - 17:30 |
| Thursday: | 08:00 - 17:30 |
| Friday: | 08:00 - 17:30 |
| Saturday: | 08:00 - 16:00 |
Wilt u mooie sierbestrating voor uw tuin, terras of oprit? Vermeer Sierbestrating heeft een zeer ruim assortiment aan bestratingsmaterialen, zoals natuursteen, keramische tegels, gebakken stenen en betonproducten. In alle kleuren en maten. Strak en modern of juist 'old look'. Voor een sfeervolle, romantische, stoere of klassieke uitstraling. Naast sierbestrating hebben wij een ruime keus aan siergrind, vijverranden, traptreden en zwerfkeien. Breng daarom vandaag nog vrijblijvend een bezoek aan onze sfeervolle showtuin van 1000 m2 in Loon op Zand, waar u alle mogelijkheden gepresenteerd krijgt. Wij hebben heel veel materialen ruim op voorraad en de overige sierbestrating kunnen we meestal binnen 10 dagen leveren met ons eigen wagenpark! Deskundig en persoonlijk advies. Bij Vermeer Sierbestrating krijgt u een helder, professioneel, maar ook een eerlijk advies over onze producten. Persoonlijke aandacht voor de klant staat bij ons centraal. Wij vertellen u dus niet alleen de voordelen, maar ook de andere eigenschappen van de verschillende soorten sierbestrating. Kunt u overdag niet komen? Maak dan een afspraak voor 's avonds. Wij ontvangen u graag bij een kop koffie in onze ontvangstruimte!