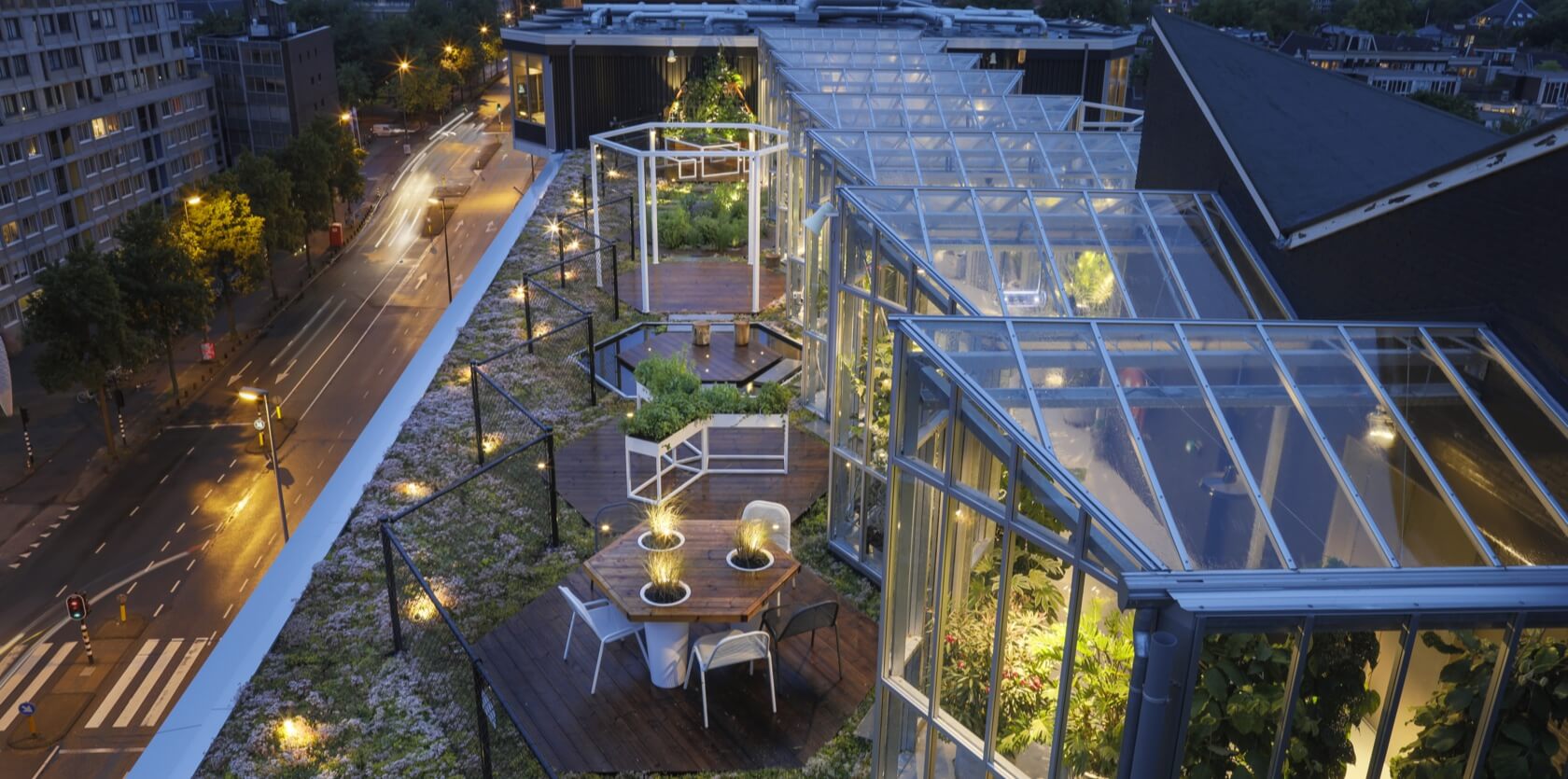 HEILOO
OUD HOLLANDSCHE TUIN
In Heiloo creëerde Tom van Eigen Huis en Tuin een Oud Hollandsche tuin voor Giedo en Maxime. Zij wilden een tuin waarmee ze zelfvoorzienend kunnen leven en waarin ze met vrienden kunnen genieten van heerlijke zomeravonden. Om dit doel te bereiken, ging Tom aan de slag met buitenspots. Dit type buitenverlichting is verkrijgbaar in verschillende formaten, past in ieder tuintype en is makkelijk te installeren.
to in-lite lab
Welke buitenspots?
Gebruik onze product advisor
Buitenspots zijn de ideale keuze voor het uitlichten van eyecatchers in de tuin. Ze zijn geschikt voor het verlichten van lage beplating, hoge bomen, gevels, muren of schuttingen. De spots kenmerken zich door unieke lichthoeken en het lichtbereik van de bundel. Als je bijvoorbeeld een spots tussen lage beplanting wil steken, kies je compacte spots zoals de MINI SCOPE. Voor het uitlichten van forse bomen zijn de BIG SCOPE of BIG SCOPE NARROW beter geschikt. Kom je er niet uit welke spot voor jouw tuin het beste is? Maak dan gebruik van onze Product Advisor.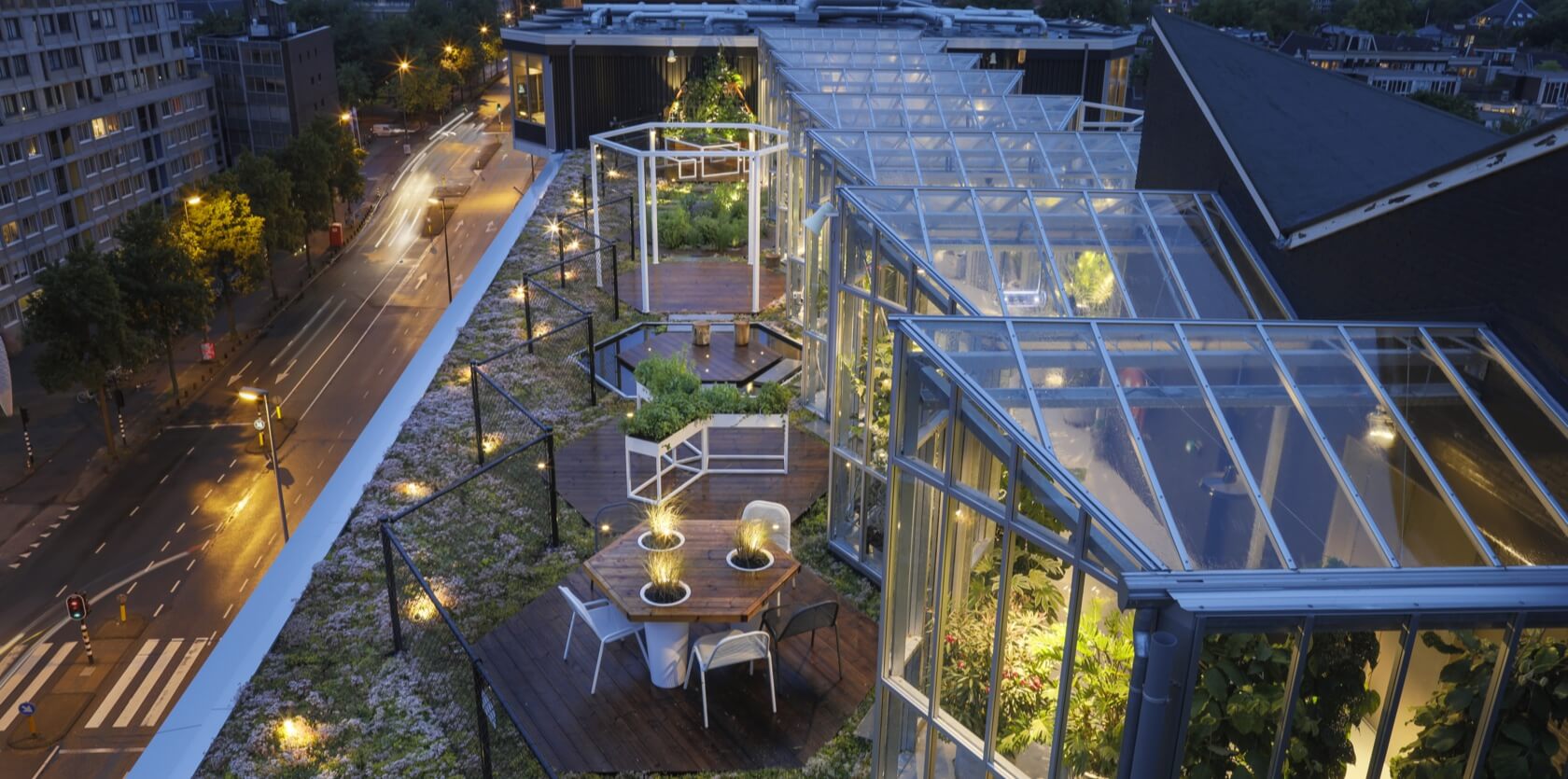 eenvoudig
te installeren
In deze aflevering demonstreert Tom dat het installeren van de buitenspots eenvoudiger is dan je denkt. Je kunt ze eenvoudig in de grond prikken met bijgeleverde grondpen. Eenmaal geplaatst, kun je ze gemakkelijk aansluiten op het in-lite systeem en richten op het element dat je wilt uitlichten.
Accessoires
Zorgen voor meer sfeer
In de overkapping plaatst Tom MINI SCOPE spots met KILLFLASH lenscovers. De KILLFLASH voorkomt inkijk in de lichtbron, zodat Guido en Maxime onder de overkapping genieten van lange zomeravonden met licht dat sfeervol en niet verblindend is. Dankzij slimme combinatie van diverse buitenspots en accessoires is Tom erin geslaagd om een prachtige Oud Hollandse tuin te creëren die 's avonds bijna nog sfeervoller is dan overdag.
Wil je zelf eenvoudig beginnen met buitenverlichting? Laat je inspireren door ons assortiment buitenspots en ontdek de bijbehorende accessoires.