ACE CONCEPT
The ACE is one of the most complete concepts in the in-lite
product range. It includes bollards and wall lights in no less than five
different colors. This concept has something for almost everyone.
The design is minimalistic and the fixtures produce a characteristic
sleek lighting effect.
THE MAGIC OF ACE
This yard in Arnhem is illuminated with ACE fixtures. The combination of bollards
and wall lights makes it possible to illuminate the entire yard without
compromising the unity of color and style. To create even greater ambiance
and illuminate the wonderful trees in the yard, SCOPE fixtures have been added.
The perfect finishing touch!
4x ACE • 6x ACE HIGH • 3x ACE DOWN • 6x MINI SCOPE • 3x SCOPE
Colors
The different colors of ACE fixtures also let you create a unique effect during the daytime. A choice
between Rosé Silver, Dark Grey, White, Corten and Flat Grey lets you decide whether the fixture will
be a real eye-catcher during the day or blend in with nature.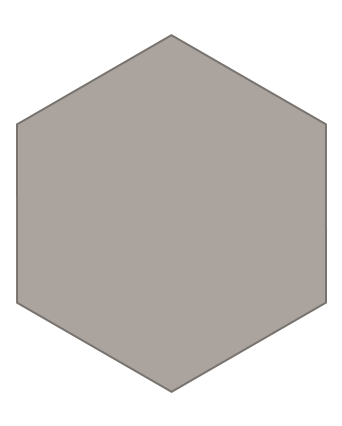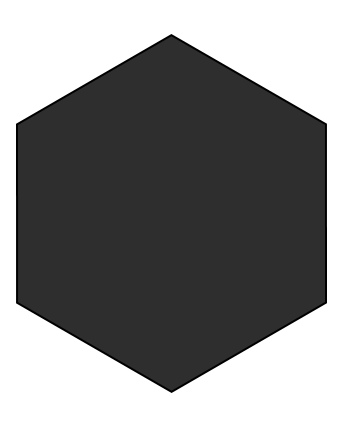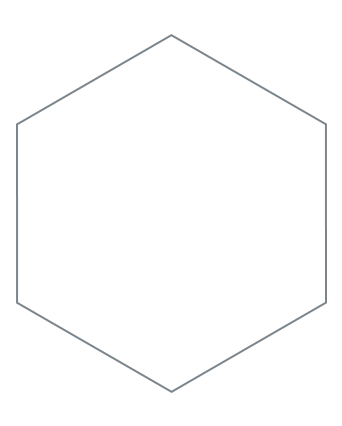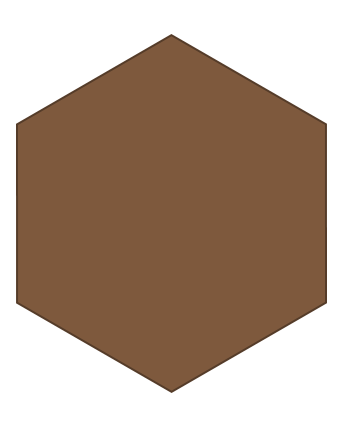 ACCESSORIES
Personalize the ACE fixtures with in-lite accessories
specially developed for getting creative with light.
These accessories let you create the desired lighting effect.
• WINK for the ACE bollard
• SHUTTER 1 and SHUTTER 2 for the wall lights
• LENS CLEAR and LENS DIFFUSE for all ACE fixtures