Need help?
This handy decision aid lets you determine in no time which type of outdoor lighting is most suitable for your outdoor space.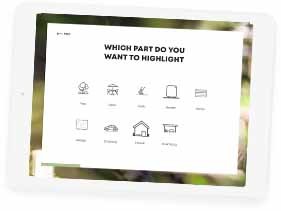 Smart Hub-150
Innovation is part of our DNA. With the SMART HUB-150, we're introducing a revolutionary new way to control your in-lite outdoor lighting
Read more
Mini scope ceiling
This small but powerful ceiling spot is specially designed for outdoor use, such as in an overhang or pergola.
Read more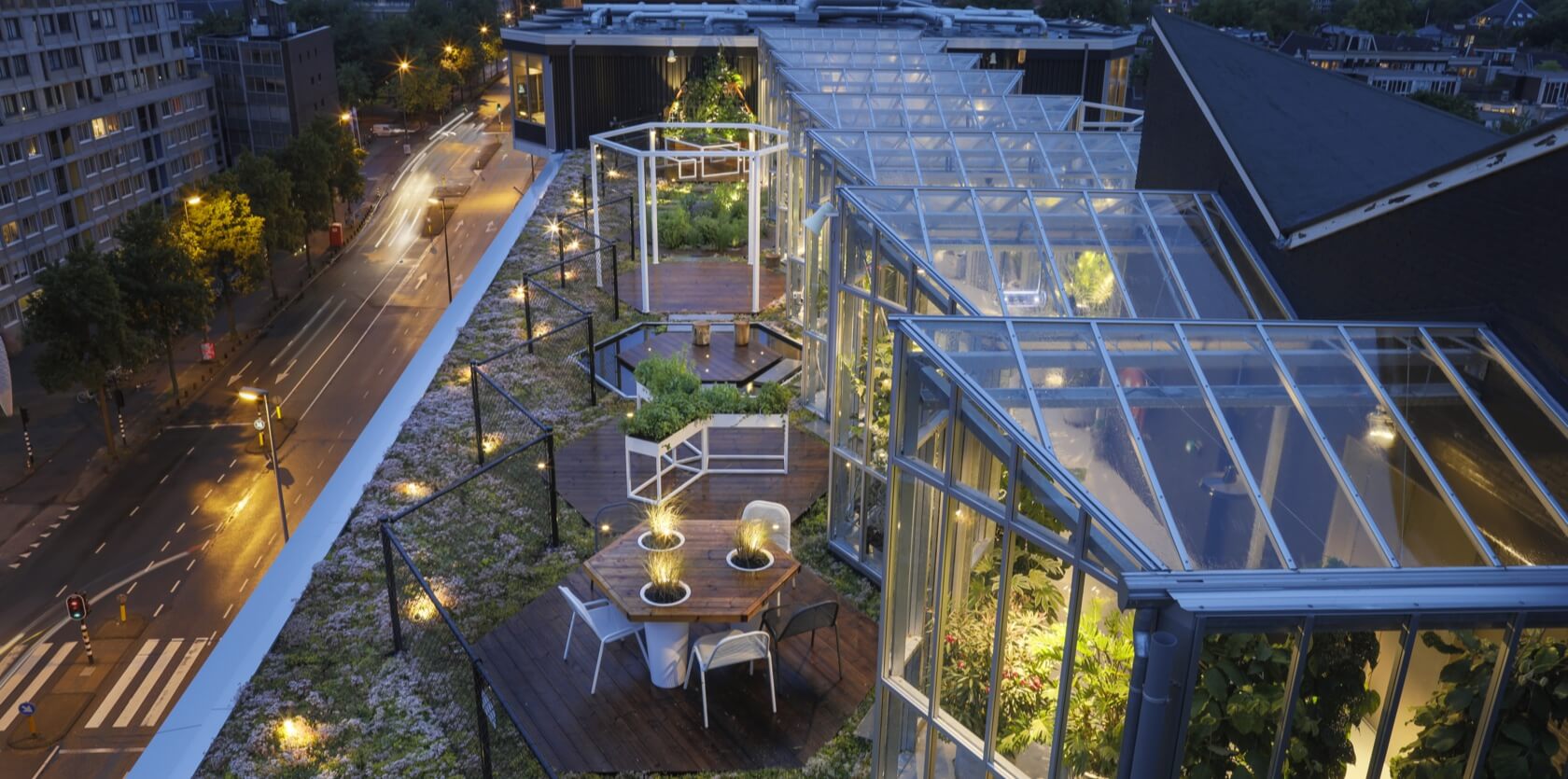 Dare to be
different
We design creative outdoor lighting solutions for the most unique projects in the world. Nothing is impossible at lab.
to in-lite lab
Back to top