S.C. Hadnagy Viacolor SRL.
Point of sale

S.C. Hadnagy Viacolor SRL.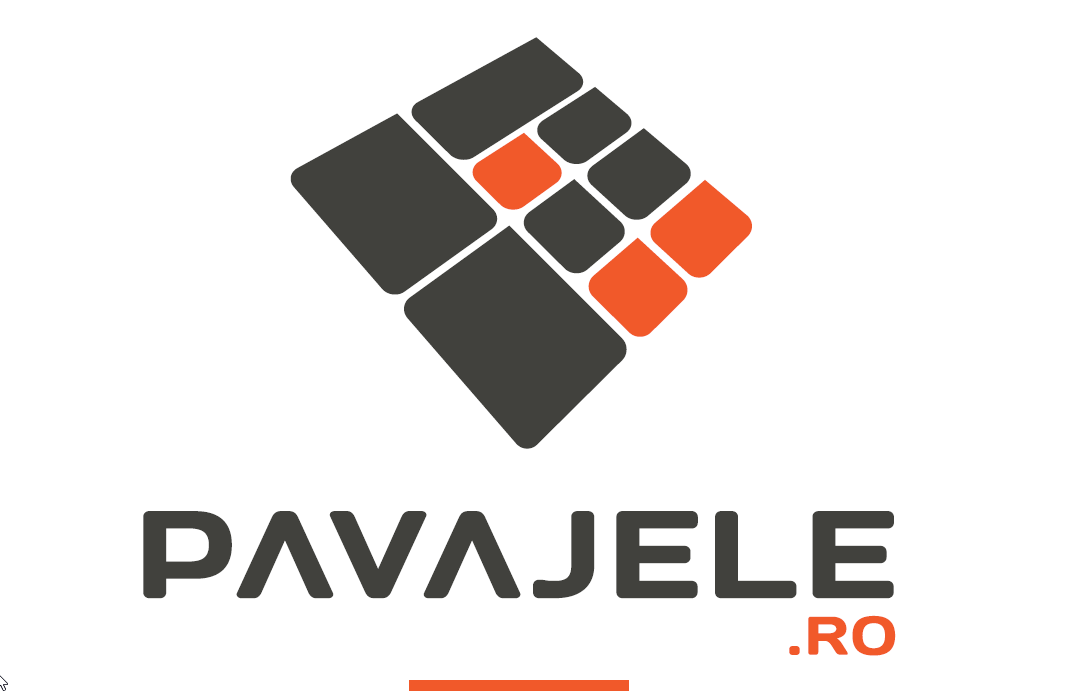 We are a family run paving company, who believes that a well planned and finished landscape project would not only increase the value of your property but it also brings it to a new life where you can have a fantastic garden escape that will leave your friends and family green with envy.
We pride ourselves on our excellent attention to detail and high quality of workmanship. With more than 15 years of experience, we have managed to build up an excellent reputation and we are always open for the boldest ideas, so don't be afraid to challenge us.