Wassink Bestratingen B.V.
Premium dealer

Wassink Bestratingen B.V.

Lightplan-service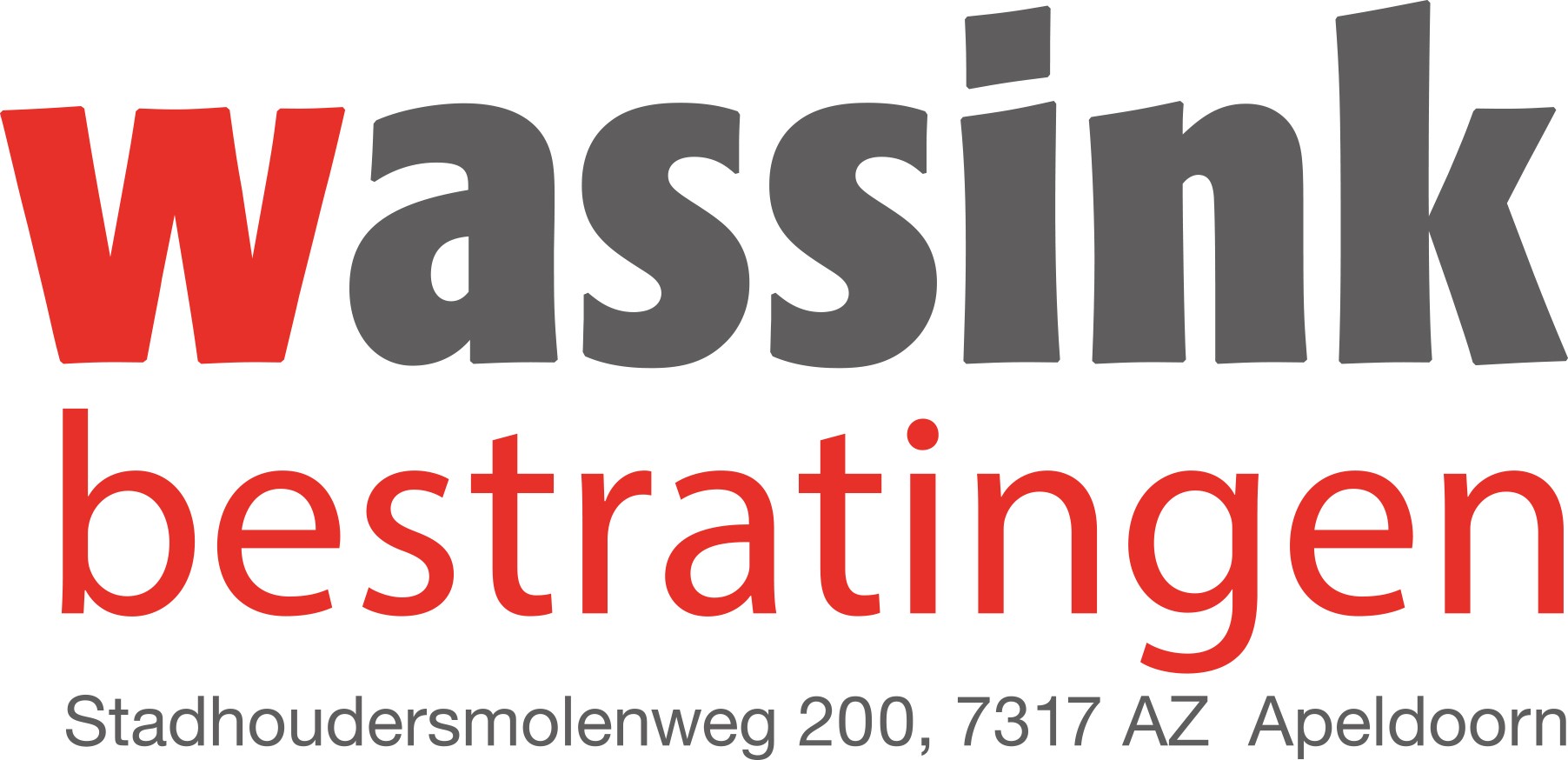 Uw tuin en terras zijn onze passie. Wij geven u de mogelijkheden om te kiezen en te combineren. Of u nu houdt van modern of nostalgisch, Engels of Japans of nog iets helemaal anders... voor elke stijl die u kiest hebben wij een hele reeks prachtige tegels, klinkers, natuursteen en afwerkingsmogelijkheden.