Lighting plan
Before you buy new outdoor lighting, it is advisable to prepare a lighting plan.
In it, you determine which areas and elements of your outdoor space you want to
illuminate. A lighting plan can be created in no time.
Follow the four steps and keep the in-lite tips in mind.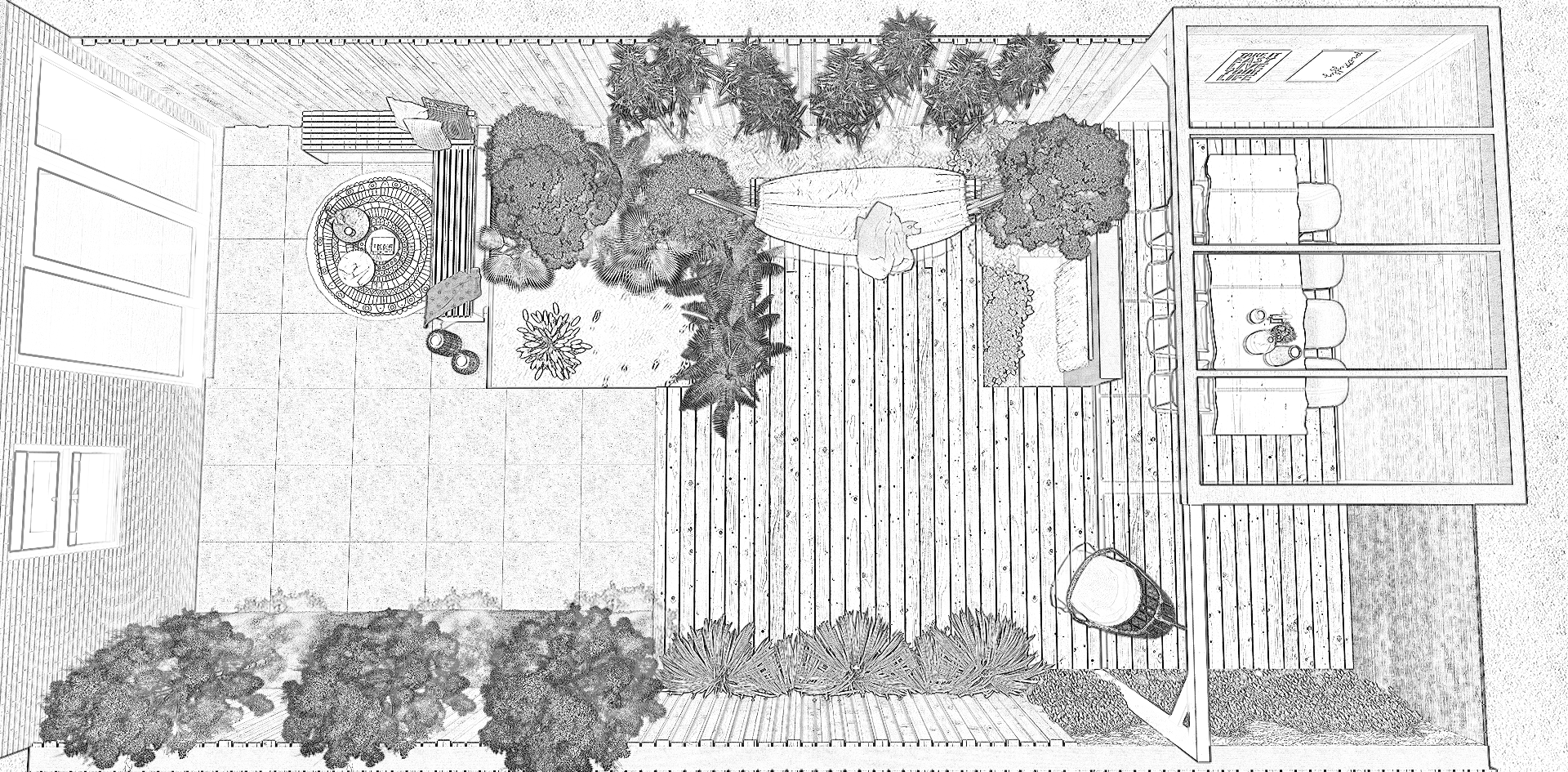 Draw a sketch of your yard. You can do this by hand or using a computer.
Now draw your home, including all windows and doors.
Think about the angles from which you want to view your yard, whether from your
house, from a lounge corner or when entering the yard through the gate.
Make a list of the elements you wish to illuminate from the sight lines. The elements
in your yard should not only be illuminated, but incorporate the following three tips.
Select the right type of fixture. We have developed a handy product adviser that
helps you choose the right fixture in only a few simple steps.